News
EASTER HOLIDAYS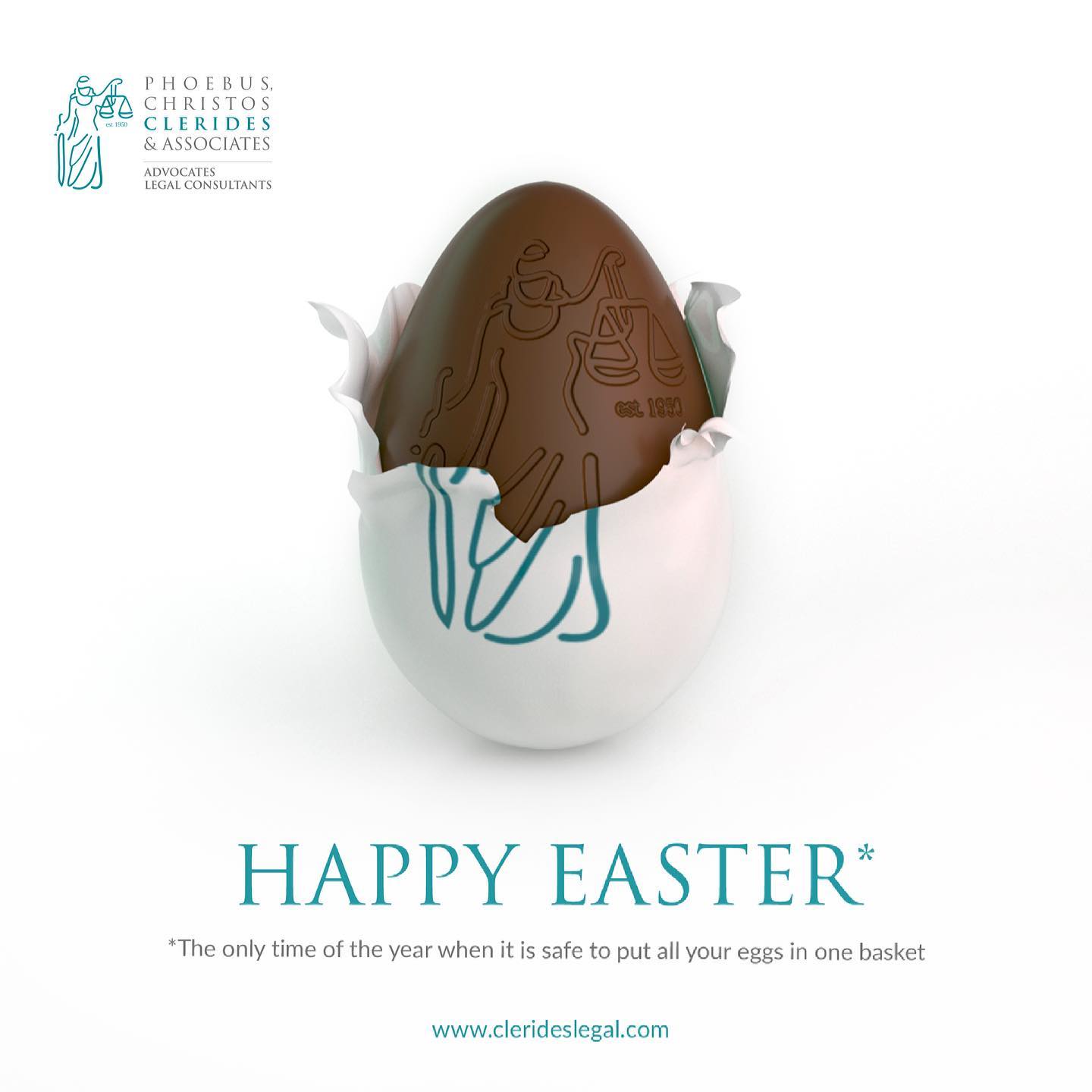 Latest Articles
Publications
ΓΥΝΑΙΚΕΣ ΘΥΜΑΤΑ ΒΙΑΣΜΟΥ: ΜΥΘΟΙ, ΣΤΕΡΕΟΤΥΠΑ ΚΑΙ ΠΡΟΚΑΤΑΛΗΨΕΙΣ
Oι πολιτισμικοί μύθοι και τα στερεότυπα γύρω από το αδίκημα του βιασμού αδιαμφισβήτητα προωθούν λανθασμένα μηνύματα προς την κοινωνία, όπως ότι οι γυναίκες ευθύνονται για την θυματοποίηση τους ή ότι πολλές φορές ψεύδονται (Stewart, 1996, σελ.160). Σε μια πρόσφατη έρευνα του 2010 ("Wake Up to Rape Research Summary Report"), το 56% των συμμετεχόντων πιστεύει ότι υπό κάποιες περιπτώσεις οι γυναίκες ευθύνονται για τον βιασμό τους.
May. 2, 2022
News
TIME FOR US TO RELAX...
Time for us to sit back and relax! Happy Easter! Please note our offices will be closed 21.4.22 - 26.4.22.
Apr. 27, 2022
Publications
ANTI-SUIT INJUNCTIONS - CYPRUS INJUCTIONS
The courts have the power to issue interim injunctions prohibiting a Party from bringing court or arbitration proceedings. In general and where there is the element of foreign parallel proceedings, anti-suit injunctions are intended to prevent "forum shopping" or the bringing of proceedings in a "forum non conveniens" or where the foreign proceedings have been issued in bad faith and thus have an oppressive or vexatious effect. Such injunctions are issued in personam, so that they are compatible with the need for comity between different countries and their court systems.
Apr. 27, 2022
Stay in touch!
Newsletter Registration .